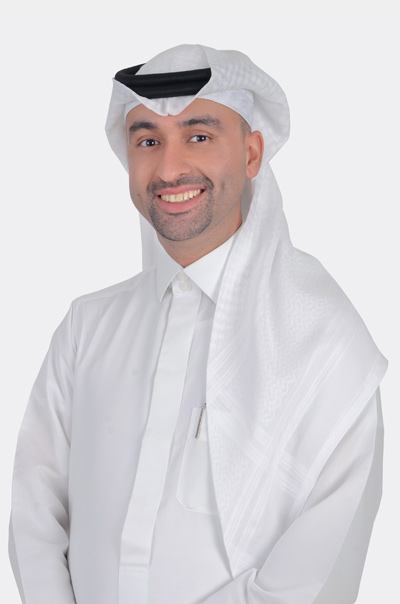 Hassan manages the private wealth practice at Alzawawi Law Firm. He trained at an international law firm in London and worked for two leading Saudi law firms in Jeddah and Riyadh prior to joining Alzawawi Law Firm. He has a particular focus on providing corporate and regulatory advice to private wealth clients and their businesses. He also focuses on providing legal advice in relation to acquisition transactions, preparation and negotiation of shareholders' agreements and liaising with foreign and local counsel. Hassan has wide experience across various sectors including food and beverage, hospitality and hotels, casual dining, pharmaceuticals and healthcare sectors.
Bachelor of Science in Business Administration, Bryant University, Rhode Island, United States
Bachelor of Laws, Cardiff University, Wales
Master of Laws, Cardiff University, Wales
Legal Practice Course, Cardiff University, Wales
Kingdom of Saudi Arabia – Attorney's License
England and Wales – Solicitor
Advising Saudi family businesses on corporate governance, restructuring, and succession planning issues in order to assist clients to find the best practical and legal solutions.
Restructuring corporate structures for families with assets in multiple jurisdictions.​
Advising a multinational pharmaceutical company on its acquisition of a Saudi pharmaceutical company.​
Advising foreign investors in setting up their investments in Saudi Arabia by obtaining the investment licenses from the relevant authorities and providing relevant advice in relation to the newly formed entity.​
Advising clients on the administration of estates with assets in multiple jurisdictions and obtaining grants of probate in the United Kingdom and other jurisdictions, which enable the heirs to distribute the assets.
Advising clients in inheritance disputes for estates with assets in multiple jurisdictions in the Middle East and Europe.
Representing family businesses in commercial and real estate disputes inside the Kingdom of Saudi Arabia and abroad.
Assisting and advising on the tax implications of setting up multiple trusts and holding structures with assets in the Middle East, Europe, and North America.​
Drafting and negotiating various commercial contracts including agency agreements, franchise agreements, construction agreements, and lease agreements.​